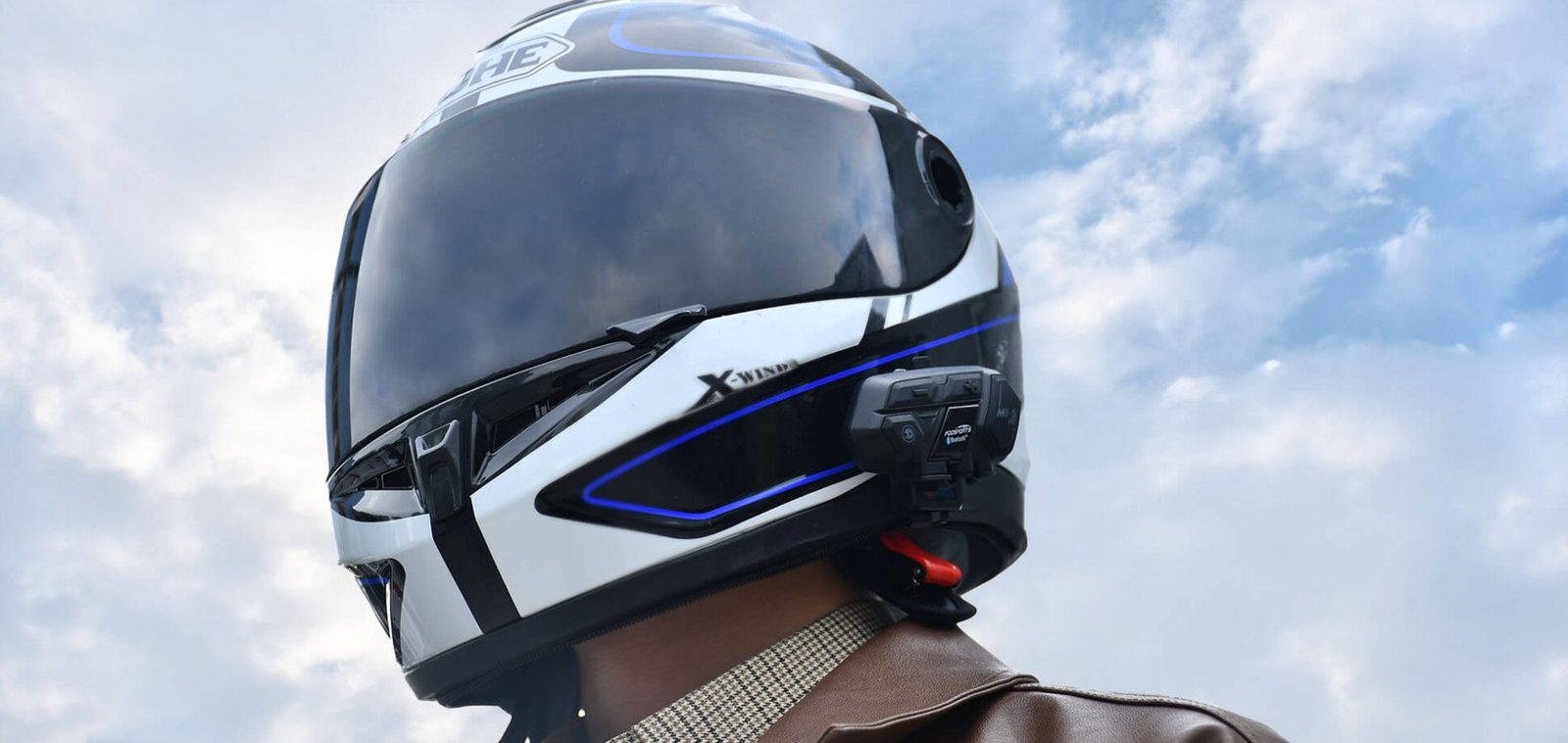 The Best Budget Helmet Intercoms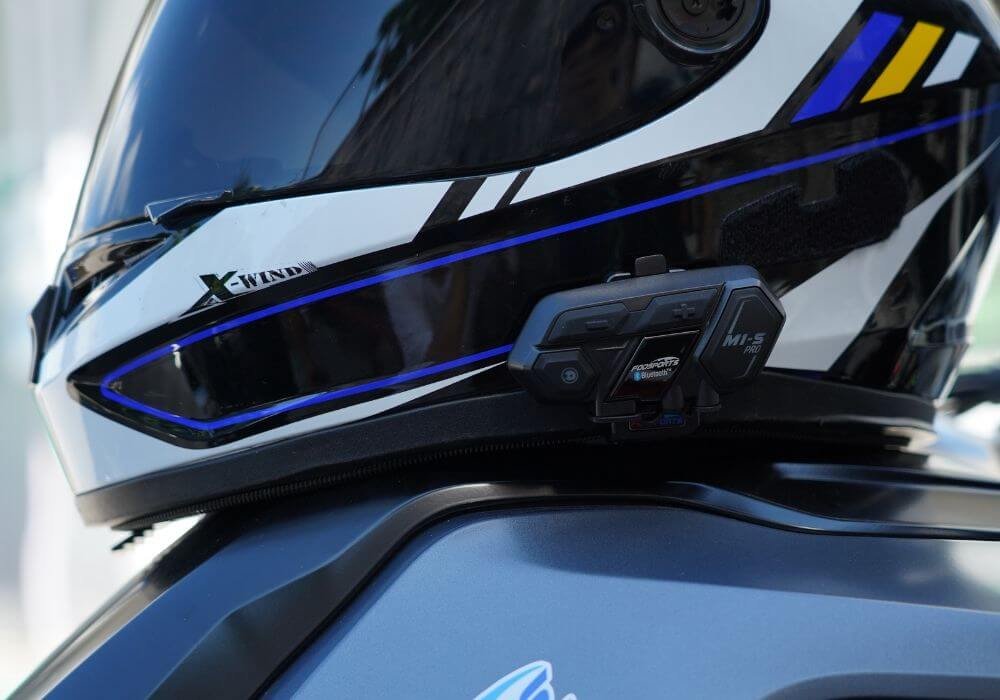 FODSPORTS M1S Pro
Have A Conversation With Your Passenger Or Other Riders
More stable connection and cleaner sound
Stream Music or Any Audio From Your Phone To Your Helmet
Newly Upgraded Bluetooth 5.0
If there are no obstacles such as buildings in a straight line, the maximum communication distance of this motorcycle helmet intercom group is about 2000 meters, and the maximum effective communication distance between two motorcycles is about 500 meters, both of which can talk clearly.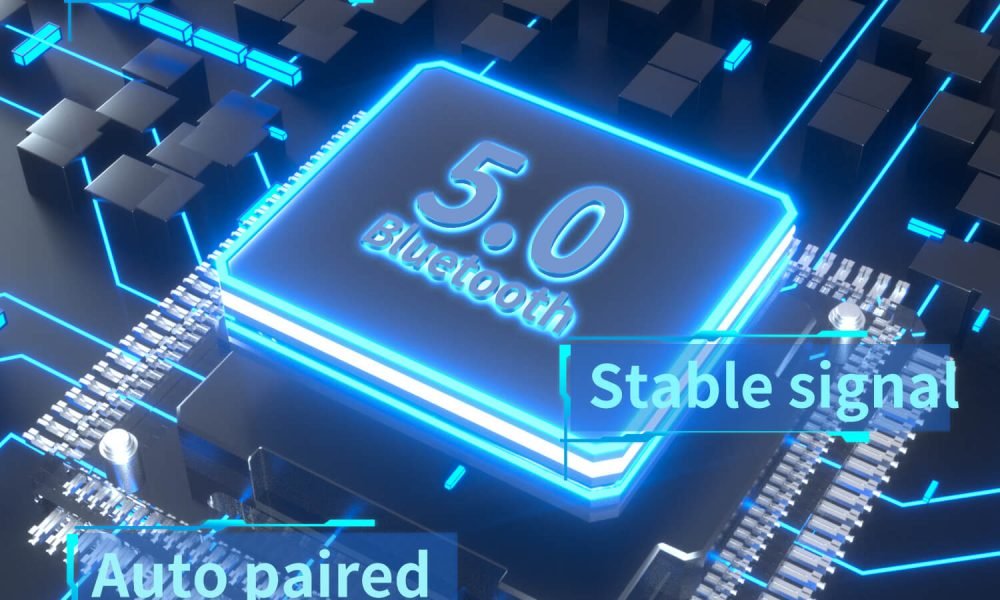 The Group Intercom can Reach 8 Riders
A group motorcycle headset system for full duplex calls, supporting multiple simultaneous calls. With the M1-S headset, you can ensure hands-free security and convenience, listen to music wirelessly via Bluetooth, retrieve GPS routes, and receive voice commands so you can enjoy racing.
Waterproof and Dustproof
M1S Pro can work for you in extreme weather. Whether it's windy or rainy, you can travel unhindered.
Just remember to dry the charging port of the main unit after getting wet.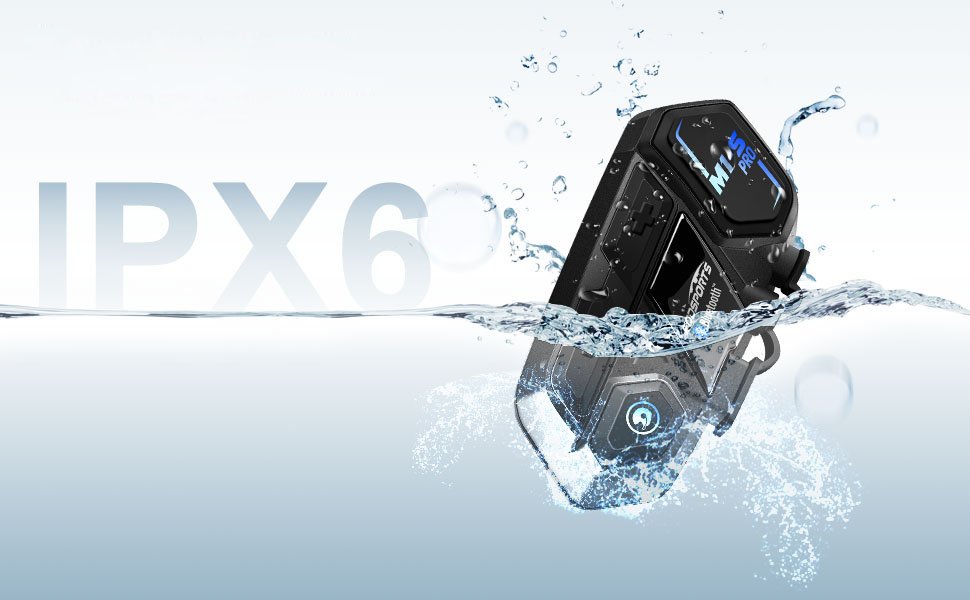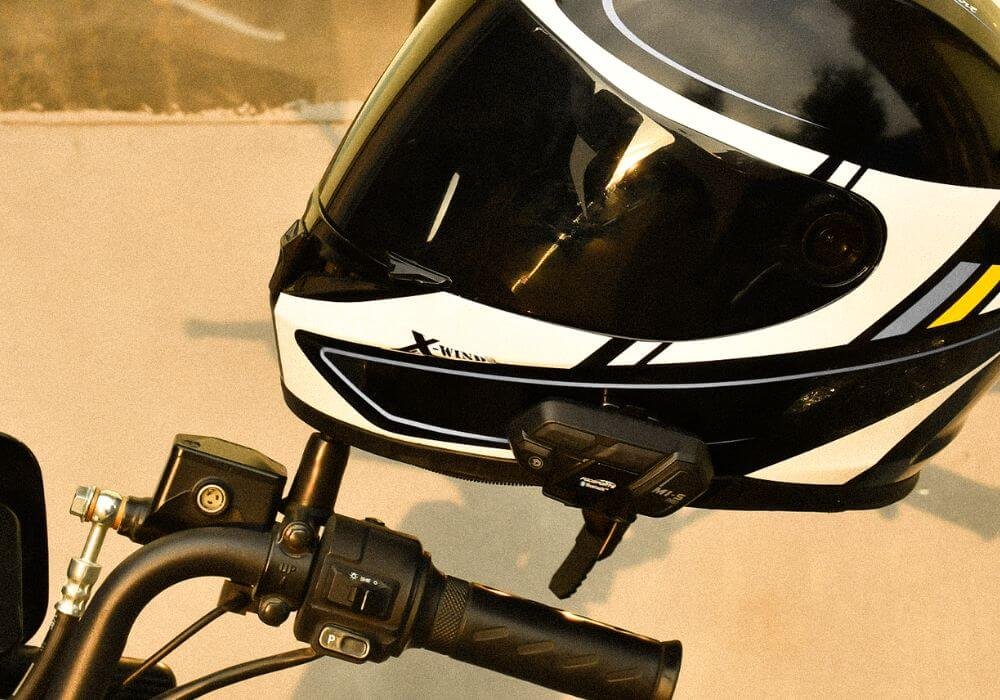 CVC Noise Reduction
It will automatically adjust the volume and sound quality of the speaker to the environment to reduce noise.
Versatile Adaptability
Each console is equipped with a hard microphone and a soft microphone, which you can use with different helmets.