2 Ways helmet Intercom
2 Way Helmet Intercom: Helmet 2 way Radio For Motorcycle Group Or With Passenger/ Rider,
Only Two People Can Talk At Same Time.
Especially For Those Who Don't Like Conduct Group Intercoms Only To Protect Their Privacy.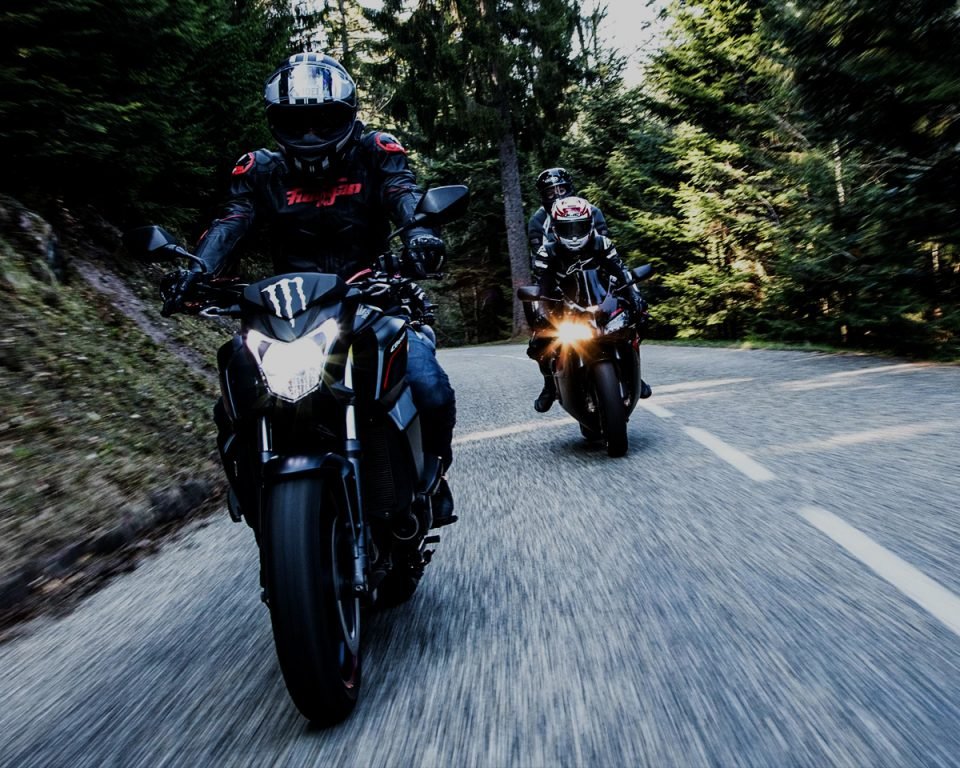 FODSPORTS – Designed for the motorcycle rider and passenger
FODSPORTS is a professional company dedicated to outdoor cycling Helmet Communication and our goal is bringing the better riding experience to every riding sports enthusiast. We have the professional research and development group from all over the world who are mainly focus on the motorcycle riding accessories. At the same time, we have a quality inspection and after-sales team of hundreds of people, which can provide you with a full range of service, and you do not need to worry about after-sales problems.
BT-S3 is targeted at customers with limited budgets or junior players who are new to motorcycle  Helmet Communication intercoms, it has high cost performance and must be a good choice among intercoms in the value range of 40-60 dollars, allowing you to spend a small budget to get enough functions and performance,
FODSPORTS BT-S3 is the upgraded version of BT-S2, with better sound quality and more functions. It has been tested by the market and sold 120,000 units in four years, and has performed well in the global market, especially in Europe and the United States.
NOISE REDUCTION

GROUP INTERCOM
Up To 8 Riders
NOISE REDUCTION

 BLUETOOTH 5.0
Faster, Stable Signals
NOISE REDUCTION

 WATER PROOF
Connected Even In Any Weather Condition
NOISE REDUCTION

HANDS-FREE
Voice Command Via Bluetooth
NOISE REDUCTION

NOISE REDUCTION
40MM Speaker

FM RADIO
Listen To Local Radio Stations