Dirt Bike Intercom
Dirt Bike Communicators & Intercoms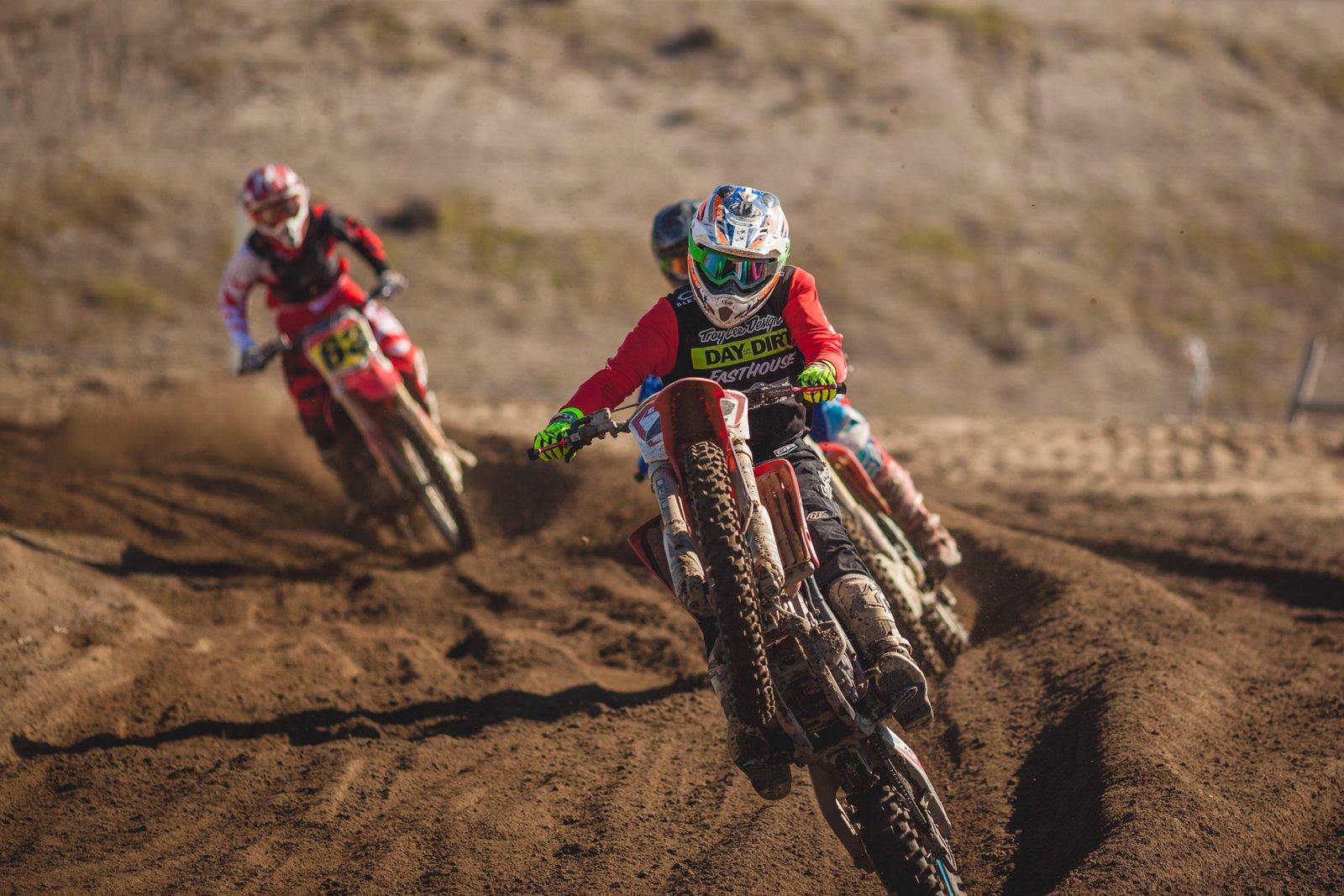 Showing 1–12 of 18 results
If you are planning on engaging in off-road riding with your friends, it's great to stay in touch. A dirt bike Motocross helmet communication system is an ideal solution for guys just like you.
Modern-day intercom devices are fairly refined and intuitive to use, so they will enhance your experience, with you remaining connected to fellow participants who engage in the sport you love so much.
Our helmet headsets range from basic ones to those with a plethora of advanced features while being produced by Fodsports.
NOISE REDUCTION

GROUP INTERCOM
Up To 8 Riders
NOISE REDUCTION

 BLUETOOTH 5.0
Faster, Stable Signals
NOISE REDUCTION

 WATER PROOF
Connected Even In Any Weather Condition
NOISE REDUCTION

HANDS-FREE
Voice Command Via Bluetooth
NOISE REDUCTION

NOISE REDUCTION
40MM Speaker

FM RADIO
Listen To Local Radio Stations