Description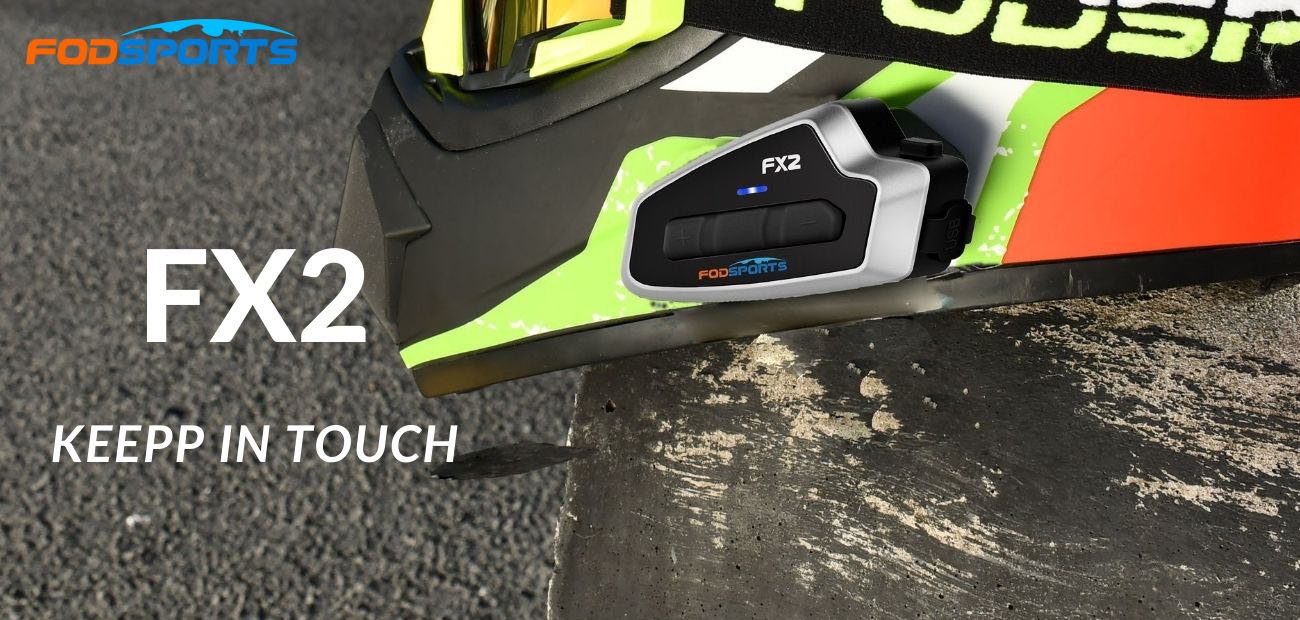 Bluetooth 5.0
Using Bluetooth 5.0 version. Technology is further upgraded. FX2 goes one step further in connection stability.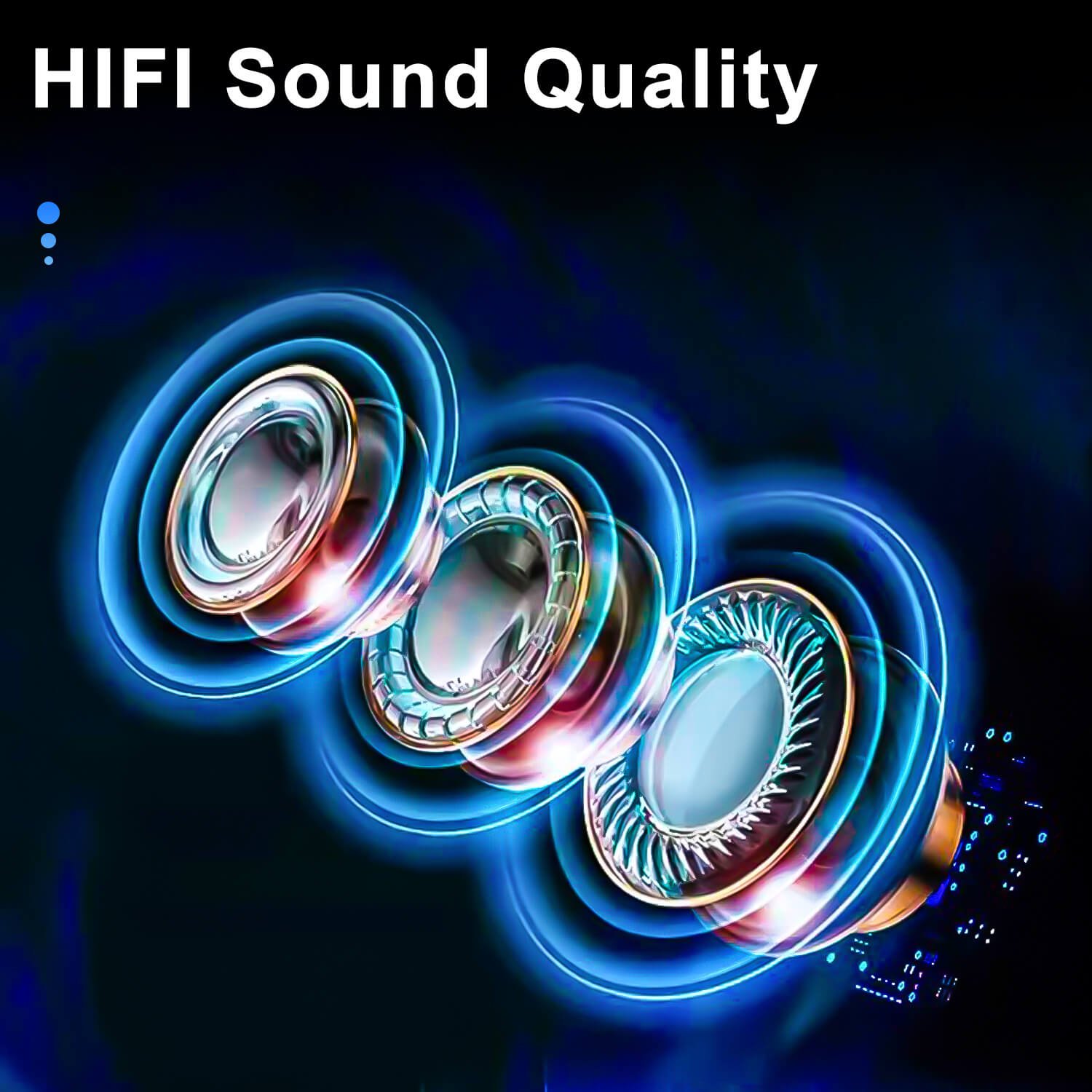 Restoring the real sound
40mm high-power composite membrane speaker, the sound effect is lifelike. Listening to music, making phone calls, listening to FM on the motorcycle seat can be very enjoyable.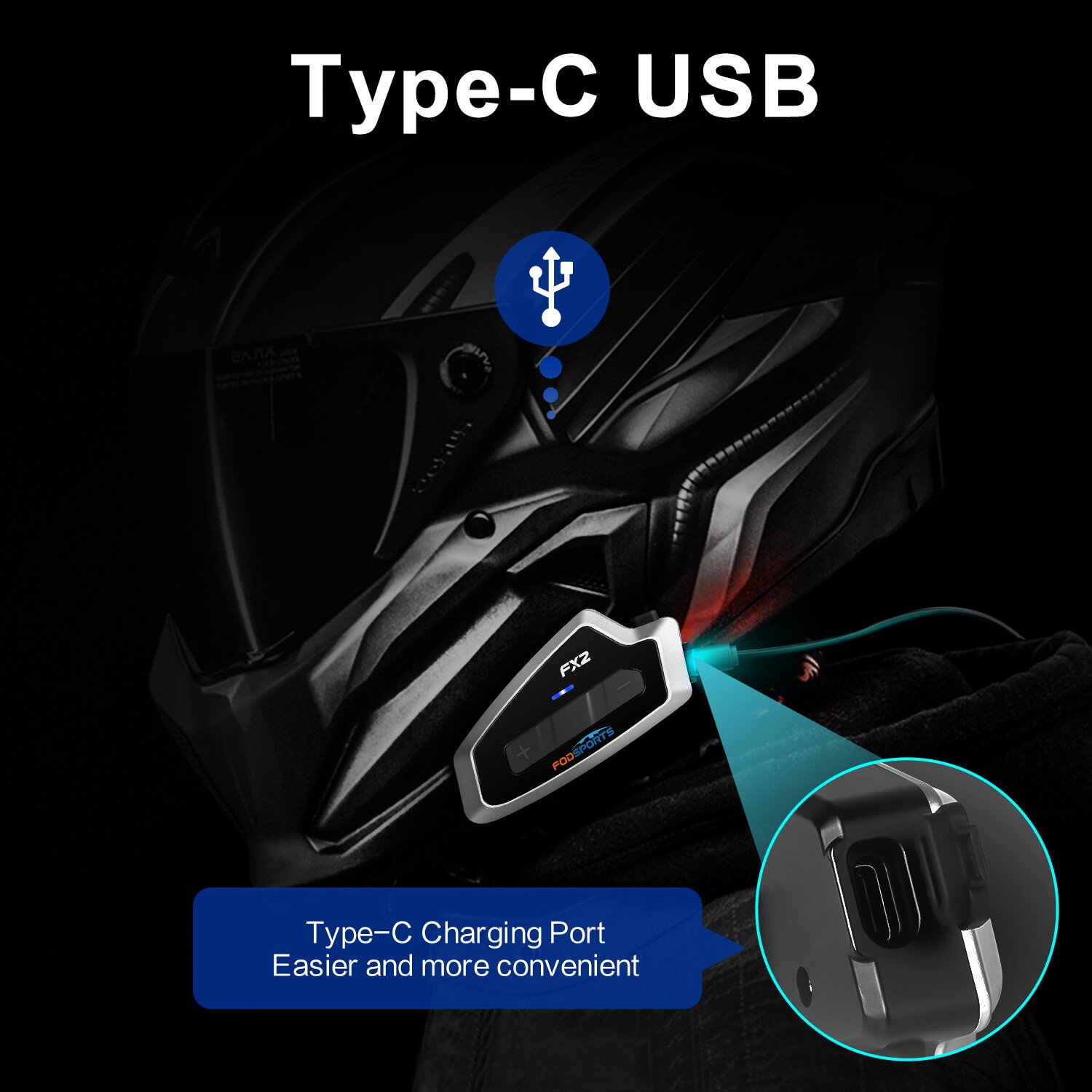 Type-C interface
FX2 uses a universal Type-C USB interface and supports the use of a fast-charging data cable. The audio and charging ports share one. Simple and free
IP65 waterproof
Waterproof and dustproof, the FX2 lets you ride in the rain or zip through muddy tracks.
Adaptability
The FX2 can be worn on the above five types of helmets. No matter what type of car you are in. anyway!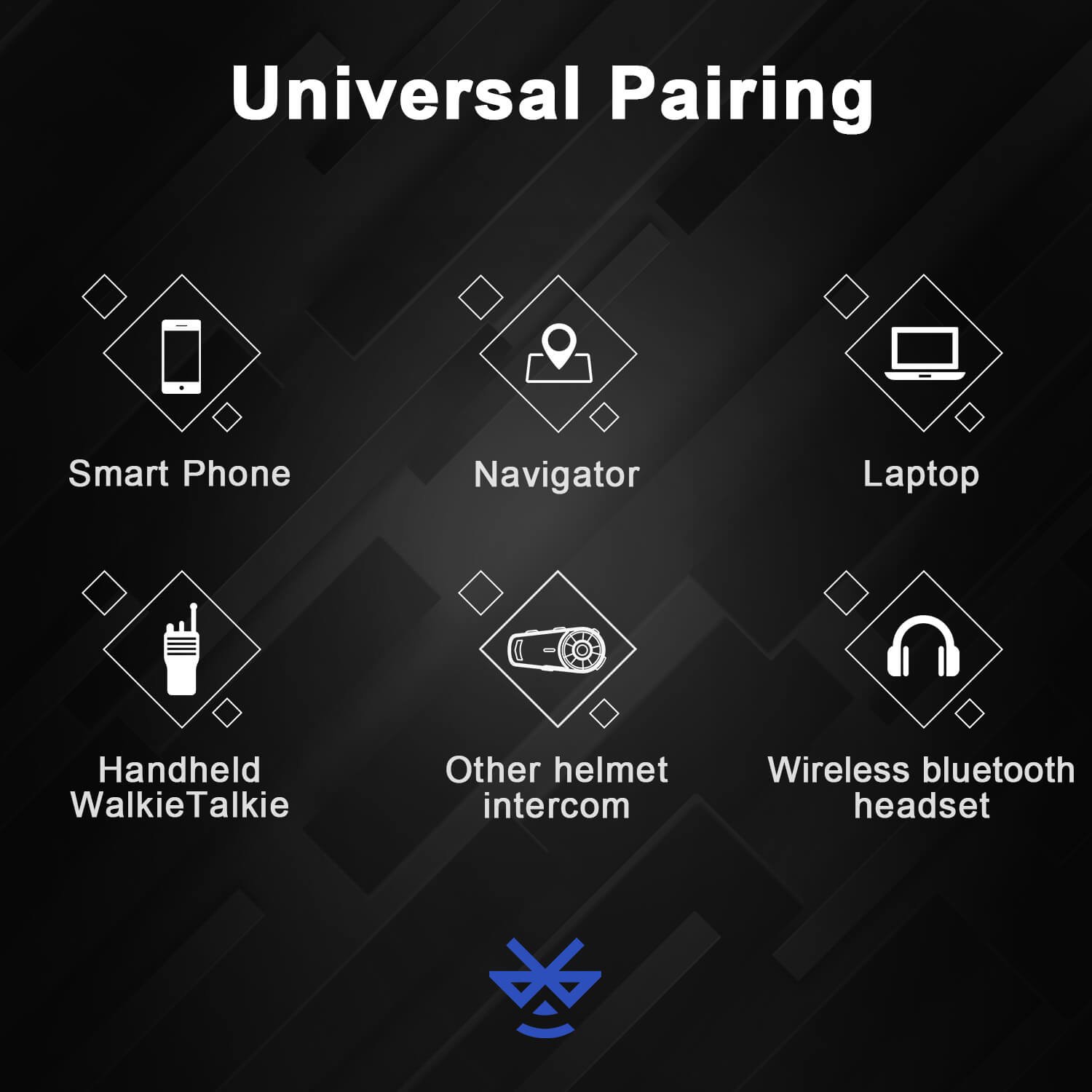 Support multiple product series
Smart Phone
GPS
Laptop
Handheld WalkieTalkie
Another helmet intercom
Wireiess Bluetooth headset