8 Riders Bluetooth Intercom
Up To 8 Rider Motorcycle Bluetooth Helmet Communication, Ideal for members of moderately large groups of riders, as it can integrate with a set of up to eight.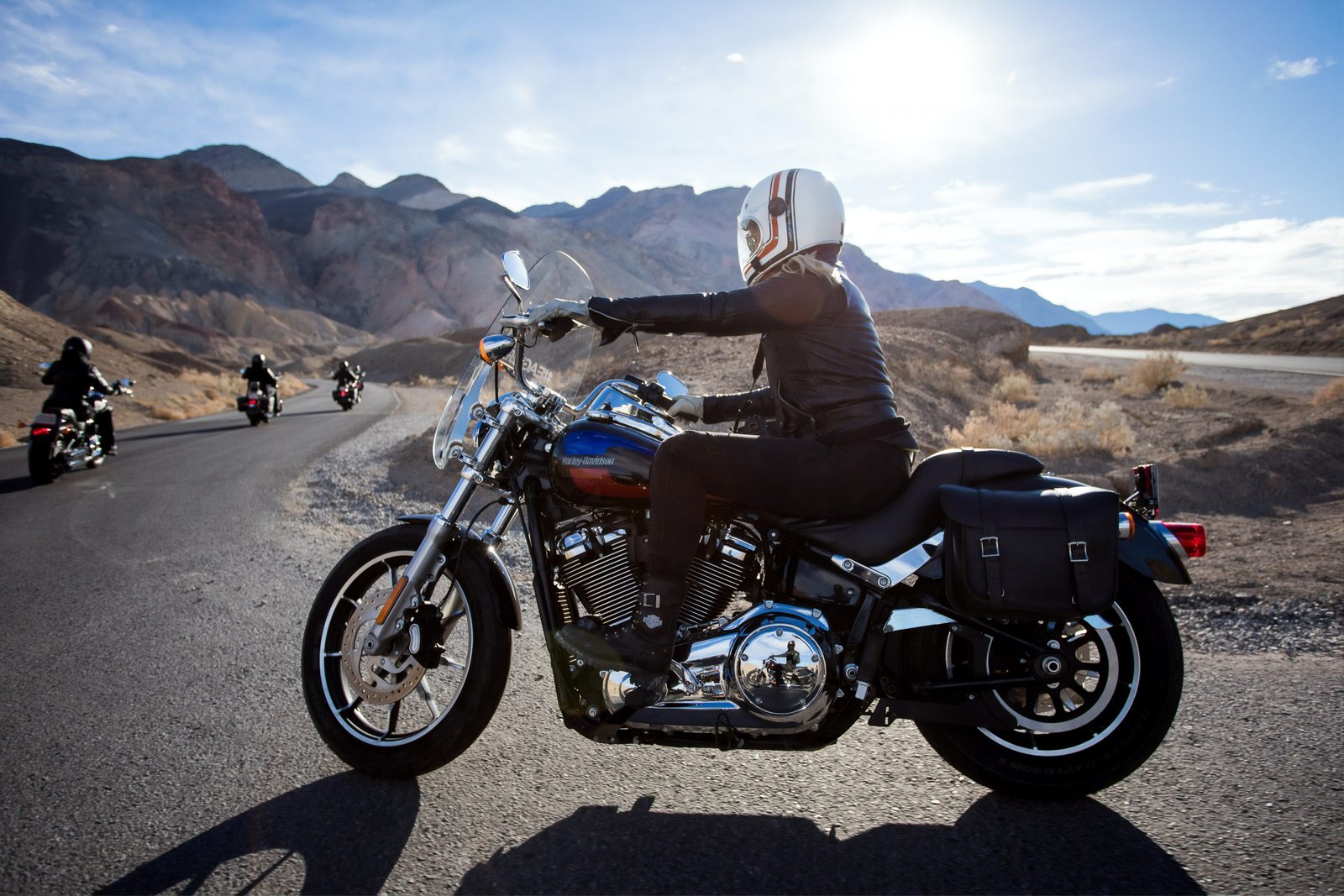 Fodsports is a professional company dedicated to outdoor cycling Helmet Communication.
As the main product of our company. We have ten years of experience in the sale of motorcycle helmet bluetooth intercom, and our Helmet bluetooth headsets have been recognized and praised by motorcyclists all over the world.
At the same time, we have received many customers' feedback, they hope to have a bluetooth intercom that is easy to operate while riding, and does not need to stop riding to operate.Therefore, our engineers designed this easy-to-operate Bluetooth headset fx8 . It is the exciting gift to you and your family or friends.
NOISE REDUCTION

GROUP INTERCOM
Up To 8 Riders
NOISE REDUCTION

 BLUETOOTH 5.0
Faster, Stable Signals
NOISE REDUCTION

 WATER PROOF
Connected Even In Any Weather Condition
NOISE REDUCTION

HANDS-FREE
Voice Command Via Bluetooth
NOISE REDUCTION

NOISE REDUCTION
40MM Speaker

FM RADIO
Listen To Local Radio Stations