8 Riders Bluetooth Intercom
Up To 8 Rider Motorcycle Bluetooth Communication, Ideal for members of moderately large groups of riders, as it can integrate with a set of up to eight.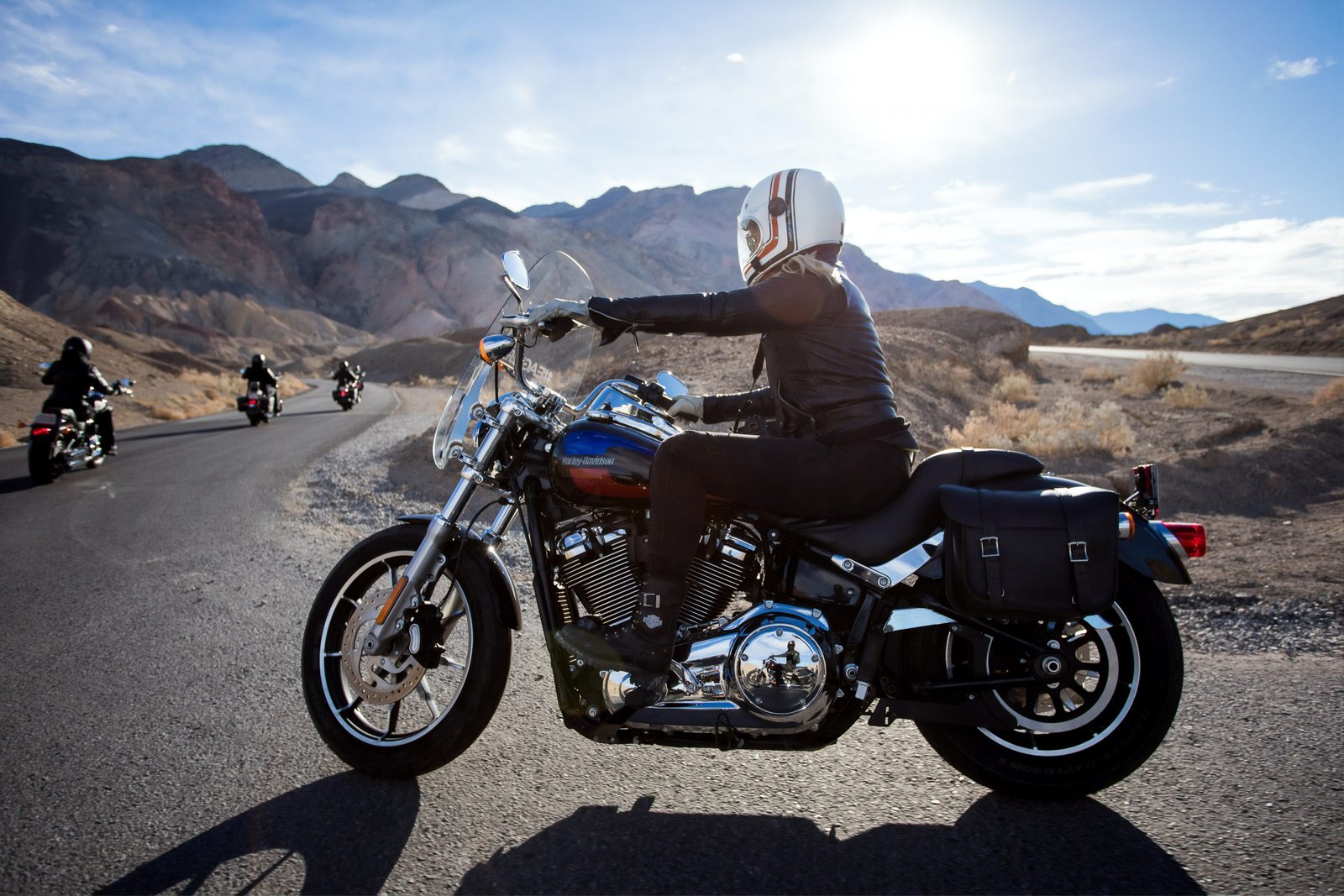 9 Factors To Keep In Mind
While Buying Best Helmet Intercoms
1. Ease Of Use
Primarily for beginners, simple intercoms are advised.
Fodsports Bluetooth pairing is seamless and fast. It's a button away.
Just press the button.
2. Capability of GPS
GPS capability has to be on your list of factors to keep in mind while buying a motorcycle intercom.

  Fodsports systems provide instructions verbally to riders and guide you to your attention with ease.
3. Does It Allow Numerous Connections?
While buying motorcycle intercoms, you should ideally look for options that provide numerous connections

Fodsports Support Up to 8 people simultaneous call ( 6 people have the best performance) with self-healing technology.
4. Is It Weather Proof?
While you're riding a motorcycle, there isn't much you can do about the weather.

Fodsports Made of all-silicone waterproof material can easily deal with all kinds of outdoor weather.
5. Does It Provide Earplugs For Both Ears?
This factor depends entirely on personal preferences. Some people prefer single-ear intercoms while others like double-eared ones.

Fodsports has 2 microphones - allows you to choose between a boom microphone for open face or flip-face (convertible) helmets
6. Does It Cancel Out Noise Efficiently?
The whole purpose of buying a motorcycle intercom is to communicate clearly with co-riders without having to take your eyes off the road.

  Fodsports CVC (Clear Voice Capture) Noise Reduction technology makes a clear voice from reducing the noise from wind
7. Does It Fit Your Budget?
Like any other deal, getting value for money, and keeping your budget in consideration is paramount.

  Technological products are a tricky deal to strike, and you can definitely get confused owing to the vast number of options and might end up making the wrong choice and wasting your money.
You can get any budget type motorcycle intercom in Fodsports suits your needs perfectly.
8. Is It Line With The Range You Require?
The range is another vital factor to keep in mind before placing an order. Be clear about what usage you'll put the intercom too. Browse systems that fit your magnitude of usage and range.

  The intercom range ( group) is about 2000 meters, the maximum effective communication distance between two motorcycles is about 500 meters in Fodsports.
9. Quality Of Voice And Music
Once you are done with outlining your needs and setting up a limit to your budget, it is time to browse through the options that fit your preference and look for the best motorcycle intercom with good sound quality and noise canceling.

Fodsports Comes with a 40MM high impedance and high fidelity speaker
Learn More On Fodsports Classic Model Intercom M1S Pro